Explainer Video Production
Explainer videos get to
the heart of your product
Complex products and services are best conveyed in an effective explainer video.
Example of a successful explainer video for one of our clients
Help your customer understand
Your customers will only buy what they understand. Makes sense, right?
Convey your message efficiently
Present complex issues in a fun explainer video: less text, more animations!
The success you achieve with explainer videos is measurable – even financially!
Our video experts will be happy to assist you with a complimentary consultation.
We look forward to meeting you!
Antonio Grillo
Video Expert
Your benefits with muthmedia:
After a free consultation, you can sit back and relax while we take care of all the production steps for you.
» more information about our project process
You can buy a muthmedia explainer video starting from 1.777€.
» We create an individual package for you!
Your explainer video can be ready in as little as 14 days – even faster in emergencies. We always meet your deadline. Promise!
Did you know that we are experts in digital marketing as well? Smart web and social media placements will boost your explainer videos to success!
Some of our happy clients
Explainer Video Examples
Explainer Video Production

In 3 steps to your explainer video

We produce brilliant explainer videos that will impress you and your customers.
We listen and think ahead. Your briefing and our experience form the foundation for your explainer video. We provide you with advice and guide you through all production steps.
You enjoy the creative process and we make it happen. Our writers create the voiceover, our storytellers develop the story and storyboard, and our illustrators deliver your desired drawing style.
Our animation artists bring the illustrations to life, the narrator gives his best, post-production puts the components together – and you get started with a splendid explainer video.
Find out more about our Film Production
Our team offers a great variety of different styles and possibilities to transform your message into a brilliant explainer video.
Get in touch with our experts and benefit from our experience in the field of film production and digital communication.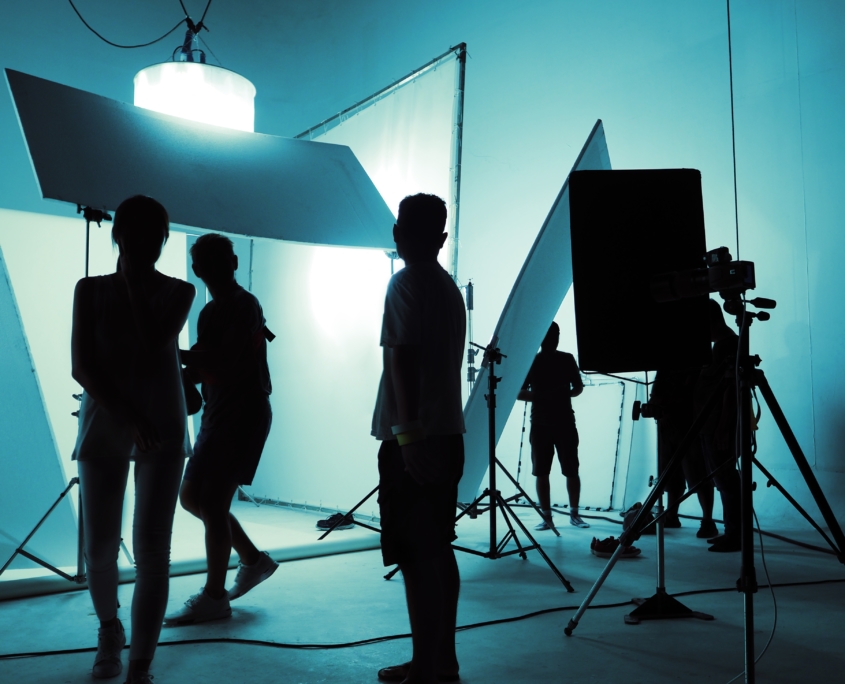 https://nur-muth.com/wp-content/uploads/2021/03/filmproduction-frankfurt-explainer-video.jpg
2920
4866
Nina
https://nur-muth.com/wp-content/uploads/2019/12/filmproduktion-frankfurt-muthmedia.png
Nina
2019-08-19 11:48:35
2021-07-22 15:44:59
Film Production Frankfurt